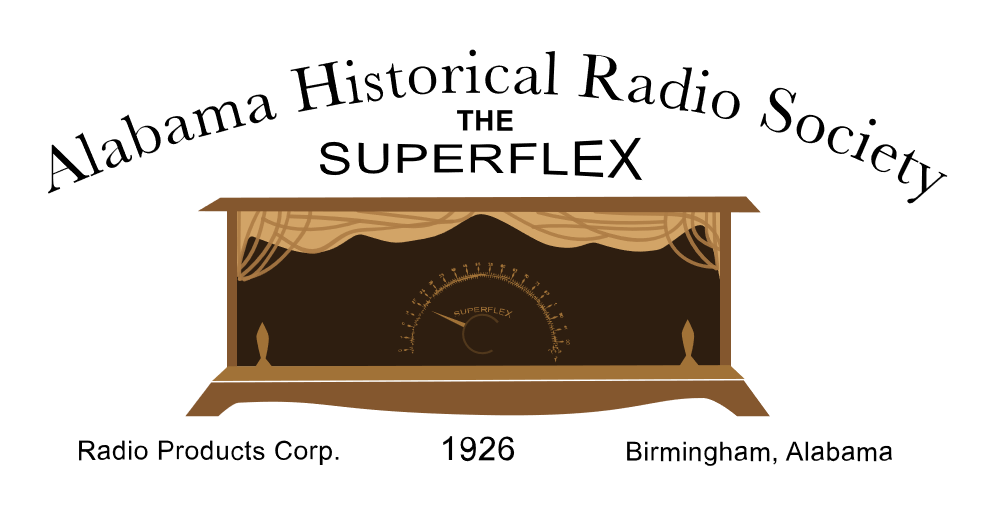 Join the Alabama Historical Radio Society
The goal of the Society is to promote, educate and generate an appreciation of the electronic marvel known as radio and broadcasting. The development of the medium and technology had and continues to have a fundamental influence and impact upon all the people of the world. Without the development of radio, there would be only one means of mass communications - the spoken word.
The Society's goal is to grow our membership through promotional programs designed to attract potential members and acquaint them with the work and various projects of the Society and invite then to participate in the preservation on the oral, written and physical history of the rich radio and broadcast industry.
Come Join Us !
Membership Application and Renewal