Greetings to All
We are now in the last month of 2020 and the tenth month of living with the virus and all of the complications it has brought into our lives.  Someone said "2020 - The year that wasn't", I am very hopeful things will return to normal soon. At this time, I am not aware of any problems among our members. This is very good.
The Society sponsored a radio auction event in November. It was both a virtual and in-person event. (mask were required and social distancing was encouraged) There were approximately twenty-two items offered and all were sold. There was much speculation about how it would turn out. Now we know that it was one of the best auctions we have had. I want to express my appreciation to all who participated and made it happen. There were many nice items sold. It was a great success!! The auction committee is currently preparing another auction for after the first of the year. The date will be announced soon.
'Tis election season at the Society. Due to the virus the Executive committee was compelled to change the procedure for nomination and election of officers and board members. More on the election changes later in this newsletter.
Attendance at the shop continues to remain steady, but no word about lifting restrictions. Some work is being done in the shop and donations continue to arrive.
Now that we are in the holiday season, a joyous time of year, I want to wish all of you a very merry Christmas, happy Hanukkah and happy 2021!!  My hope for all of you is that you will stay safe and healthy and may GOD bless and bring a hopeful and wonderful New Year!!!
Dave
Oh, and don't forget Society dues are due January 1, 2020. See the AHRS website under the Membership tab for details on new ways to pay your dues
New Officer & Board Member Election Procedure for this year
The Executive have approved a plan to certify a slate of candidates for officer positions and two board members and execute an election process, given the restrictions of our Covid 19 world. The committee feels the process still complies with the spirit, if not the letter of the AHRS By-Laws.
Since my last email I have received notice of only one person willing to run for a position, other than the persons currently holding the positions. "Wag" Waguespack advised he will run for the position of Recording Secretary, a position currently held by Dee Haynes. We will continues to accept additional nominations through December 15, 2020, at which time they will be closed.
Voting day will be December 29, 20202, which will be about the day we normally have the Christmas Party, where the elections have taken place in the past.  On voting day I will send an email to the membership with the listing of the candidates and ask that each member vote by either by responding to the email or mailing in their ballot to the Society's mail box.
The results can the checked and certified during a meeting of officers and any or all board members who wish to be present on or about January 9, 2021. After certification the results can be announced to the membership.
Let me hear from you if you wish to running for a position in your Society. Remember to pay your dues, which are due January 1, 2021. See the AHRS website for details.
Steven
VP of AHRS
The open positions are listed below:
President
Vice President
Treasurer
Chairman of the Board
Two Board Members
Webmaster
Recording Secretary
Superflex Editor
Superflex Publisher
Quote of the Month
"Remember, today is the tomorrow you worried about yesterday. "
― Dale Carnegie

RadioShack® is back as an online retailer of electronics. It is offering some parts in its inventory that largely consists of radios, batteries, telephone gear, drones, computer accessories, and even cameras. The iconic company was recently purchased from General Wireless by Retail Ecommerce Ventures (REV). No plans are in place to reopen RadioShackowned stores, although some 400 brick-and-mortar outlets are operated by franchisees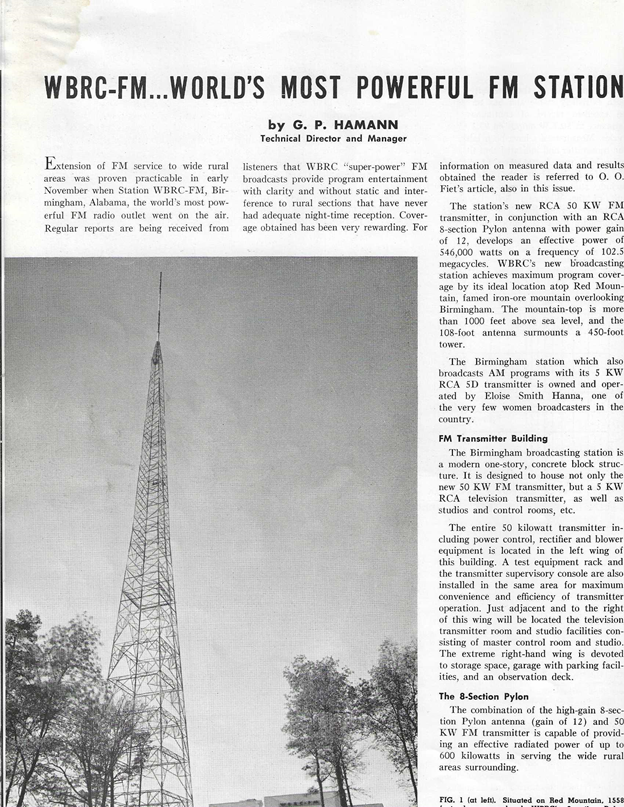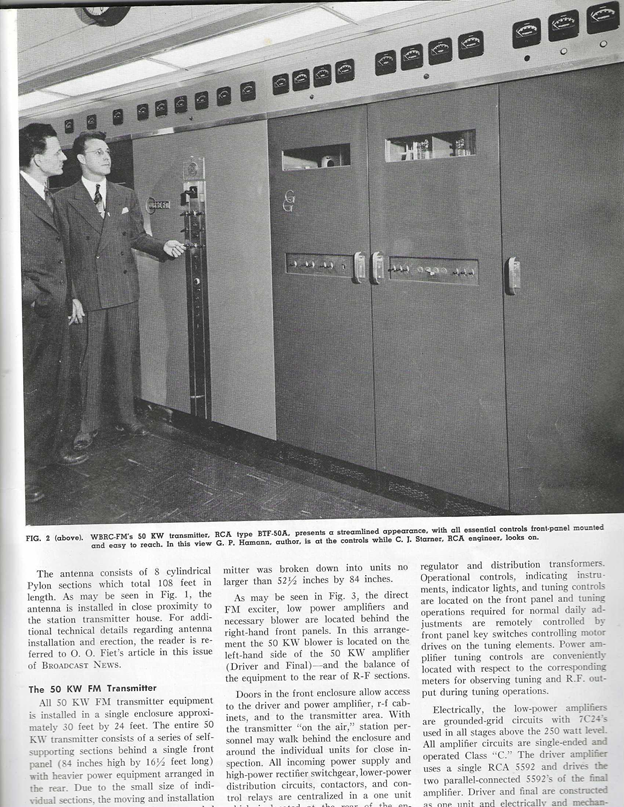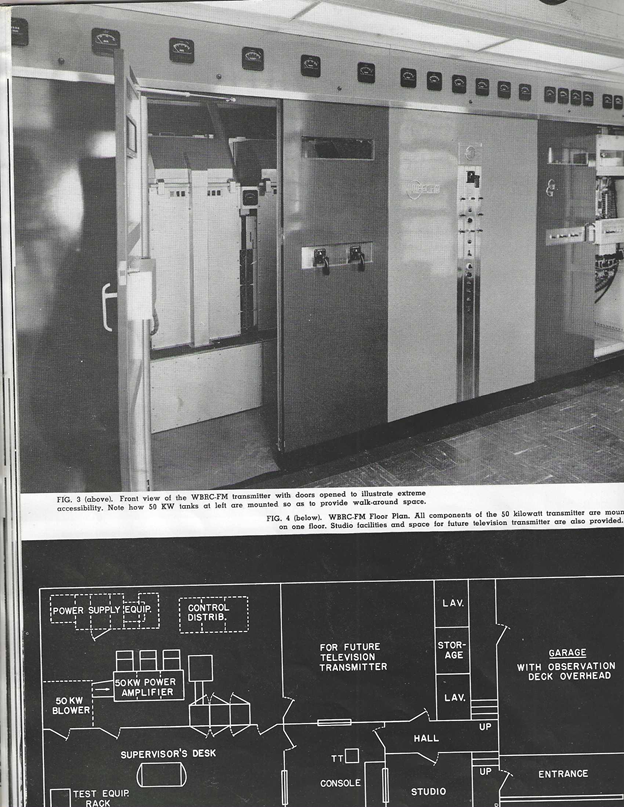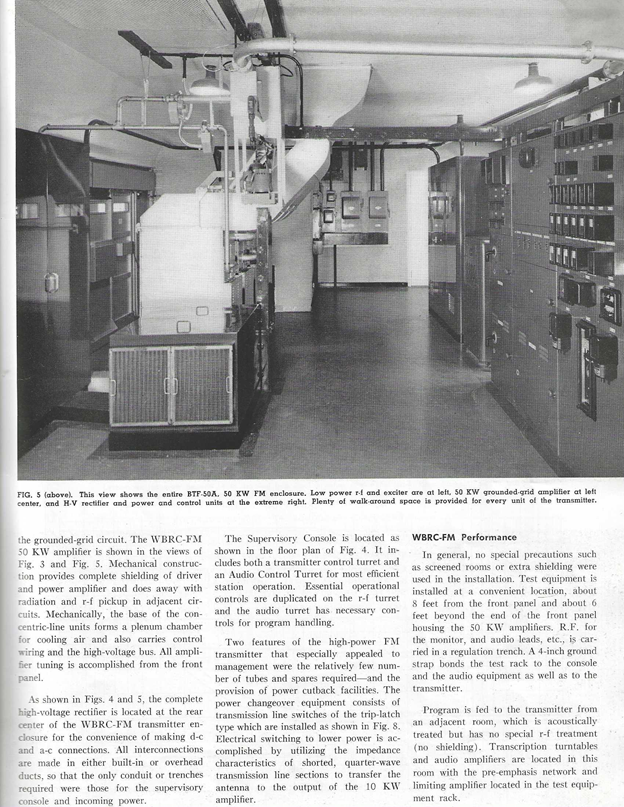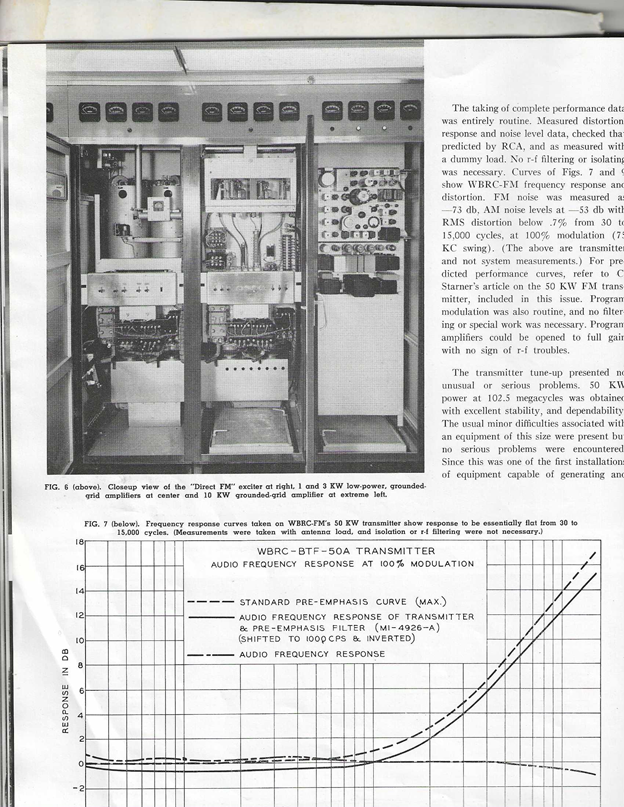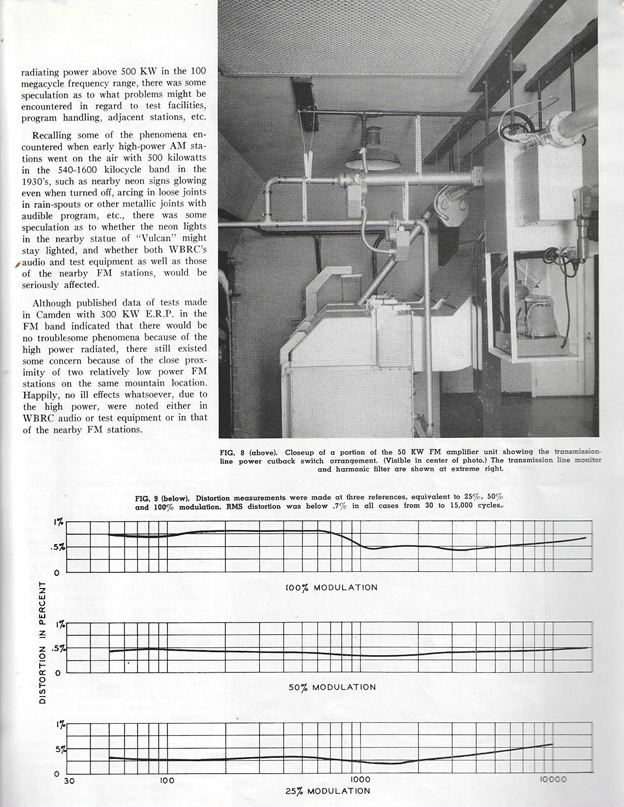 Society Meetings
We meet every Saturday (unless a Holiday weekend) at 9:00 a.m., at the one-story AHRS Shop at the corner of 8th Avenue North and 18th Street, (1801 8th Avenue North, Birmingham, AL 35203). Birmingham, AL 35203). Use the rear (Southeast) entrance.
SUSPENDED DUE TO THE CORONAVIRUS UNTIL FURTHER NOTICE.
The Shop is open on Tuesdays at 9:00 a.m. until around 11:30 a.m. when we go to Marilyn's Deli and Dog for lunch next door. Note that parking can be a problem on Tuesdays, so you may have to find street parking occasionally.
SUSPENDED DUE TO THE CORONALVIRUS UNTIL FURTHER NOTIC.
We meet on the fourth Monday night of each month, too, at 7:00 p.m. Please come join us!
THE CLASSES ARE BEING CONDUCTED BY ZOOM. CHECK YOU EMAIL FOR TIMES AND HOE TO JOIN IN.
One more great benefit from becoming a member of AHRS--free Electronic classes!
Classes are taught the first Saturday of each month (except when something special is taking place, then we agree on what Saturday).
We start from the beginning Ohms Law, inductors, resistor and Capacitors color codes, as well as what each component does within the radio circuits. We also teach how to use test equipment used in the repairing of radios. We teach troubleshooting radio troubles, as well as how to read a radio diagram. There are coil winding classes, and one-on-one repair help. Come join these classes!
Membership dues are $25 a year, payable beginning in January. If you have questions about your dues, you can contact Treasurer Mike Woodruff at 205-823-7204. Dues can be mailed to AHRS at P.O. Box 131418, Birmingham AL 35213.
Be sure and check out our website at https/www.alabamahistoricalradiosociety.org, which has copies of all newsletters from 2006 to the present (click on News), videos, photo galleries, museum, Old Time Radio columns, Projects, Reading Rooms, Archives, and Contact Information
President – Dave Johnson
(205) 999—7178
johnelecco@charter.net
Vice President – Steven Westbrook
205-305-0679
spwestbro@bellsouth.net
Recording Secretary – Dee Haynes
205-841-4360
k4hfx1@gmail.com
Treasurer – Mike Woodruff
205-823-7204
woodruff_michael@hotmail.com
Boyd Bailey, member and Instructor 334 412-6996
Boyd.bailey@charter.net
Website – David Lake
dave2008@gmail.com
Web Address:
http://alhrs.org
E-mail Address:
ahrs2000@gmail.com
Newsletter – Jim Rogers